New and Used Toy Haulers for Sale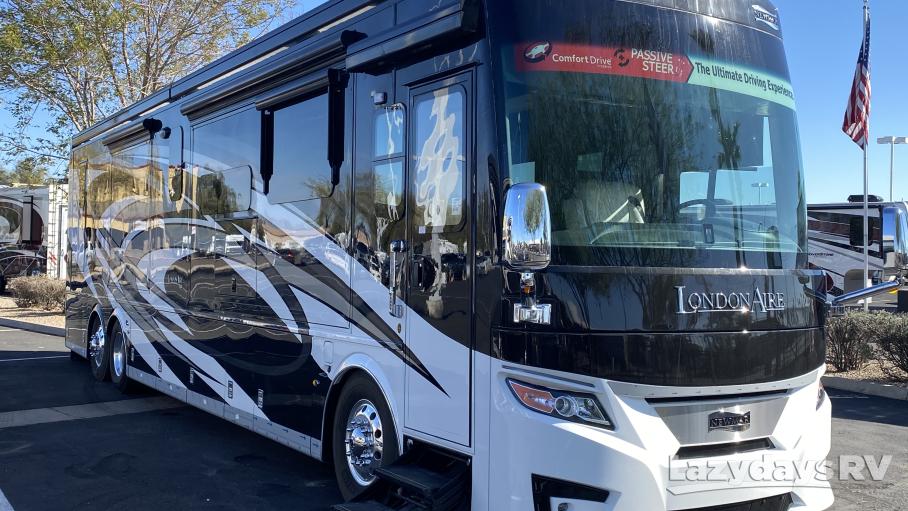 If you find yourself searching for an RV that brings garage space, you'll find exactly what you're looking for among our toy haulers for sale! Toy haulers RVs are towable recreational vehicles that feature a garage space that is usually accessible through a large ramp door which makes it easy to load outdoor recreational equipment, aka toys, in the RV for easy transportation.
We offer a large selection of toy haulers for sale including fifth wheel, travel trailer, and Class A gas motorhome setups from today's leading brands. Toy haulers are part living space and part garage, making it easy to bring the whole family and any outdoor recreational equipment along for your RVing adventure. Popular toy hauler features include loft space, kitchen islands, expansive living space, multiple bathrooms, outdoor entertaining, bedroom suites, dual entry/exit doors, and even an expandable patio to be used when camping.
Toy haulers vary in size, but the majority are between 30-40 feet long. They typically include slides and storage-focused elements that make it easy to fit everything in the RV.
If you're not RVing with bicycles, ATVs, motorcycles, dirt bikes, snowmobiles, or other outdoor recreation equipment, you may be wondering what the point of a toy hauler is. This increasingly popular RV type is loved for its ability to bring a wide variety of outdoor equipment along for the ride. Then when you reach your destination, you can use that equipment to explore the great outdoors. Many toy haulers for sale also include convertible elements to easily transform the garage into additional sleeping or living space, making this a seriously practical RV even when you're not bringing toys or outdoor equipment.